We create value for our clients by combining our extensive knowledge and experience with outstanding customer service, quality workmanship, flexibility and creativity. Our success stems from our ability to meet and often exceed our client's expectations while completing projects on time and within budget.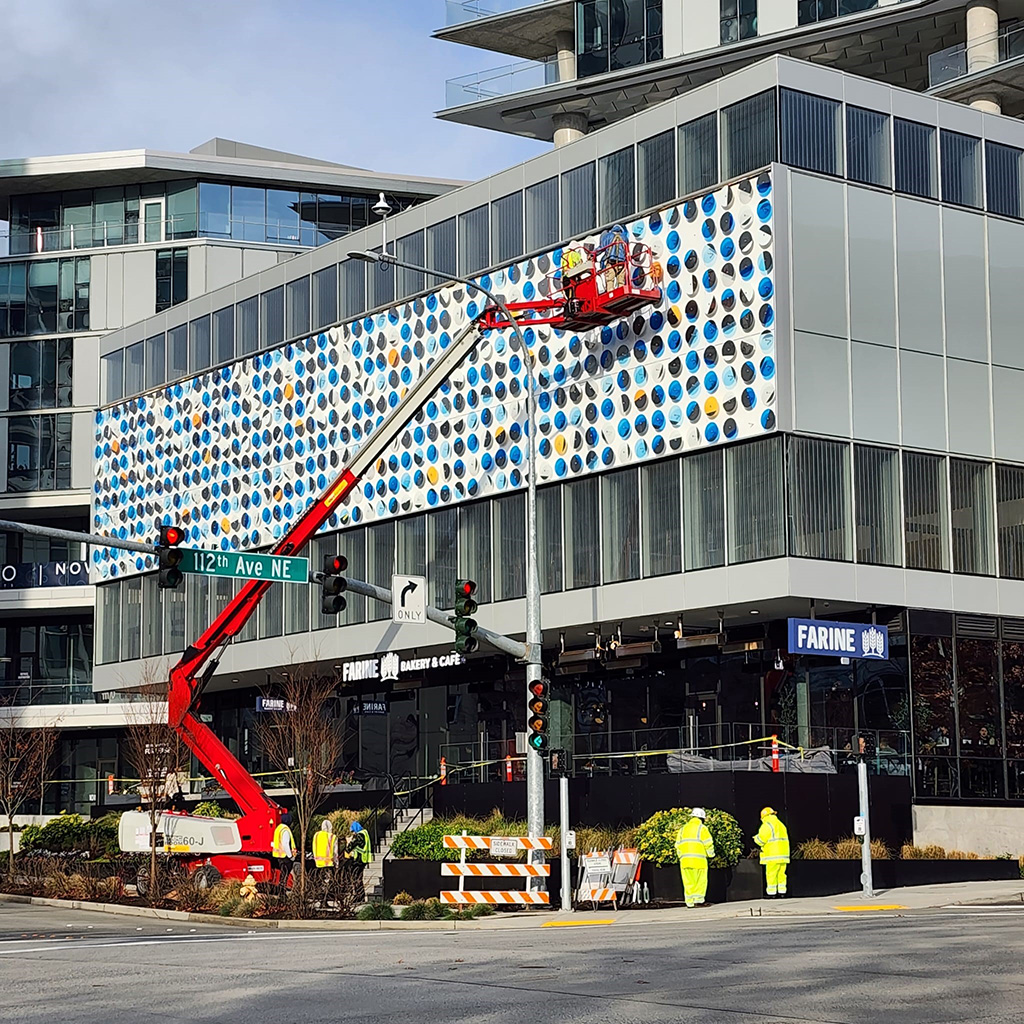 All-in: With a passion to be industry leaders, we're here to help our customers turn their visions into reality. A job well done starts with hiring the right people who share our vision and embody our unique values. From project inception to completion, we take tremendous pride in delivering high-quality projects in a manner consistent with our guiding principles.
Consistent: We work hard to provide the same high level of quality and customer service on every job. Regardless of project size and scope, it is our goal to be responsive by providing clear, concise and timely information. We know that being open and available to the needs of our customers is the key to everyone's success.
Supportive: Refino Services is a company full of heart. We foster an inclusive culture where we are open and fair, showing trust and respect for everyone. We actively work to understand the changing needs of our customers and employees. Our team is here to help from start to finish.
Innovative: We consistently look for new and creative methods to better-serve our clients and employees. With professionalism and drive, we possess a constant eagerness to learn new things and produce measurable results. We understand that each project is its own unique entity and will sometimes require a fresh approach. If there is a way to do it better, we will find it.
Our mission is to provide high-quality painting, capital improvement and construction services to the multi-family and residential industries.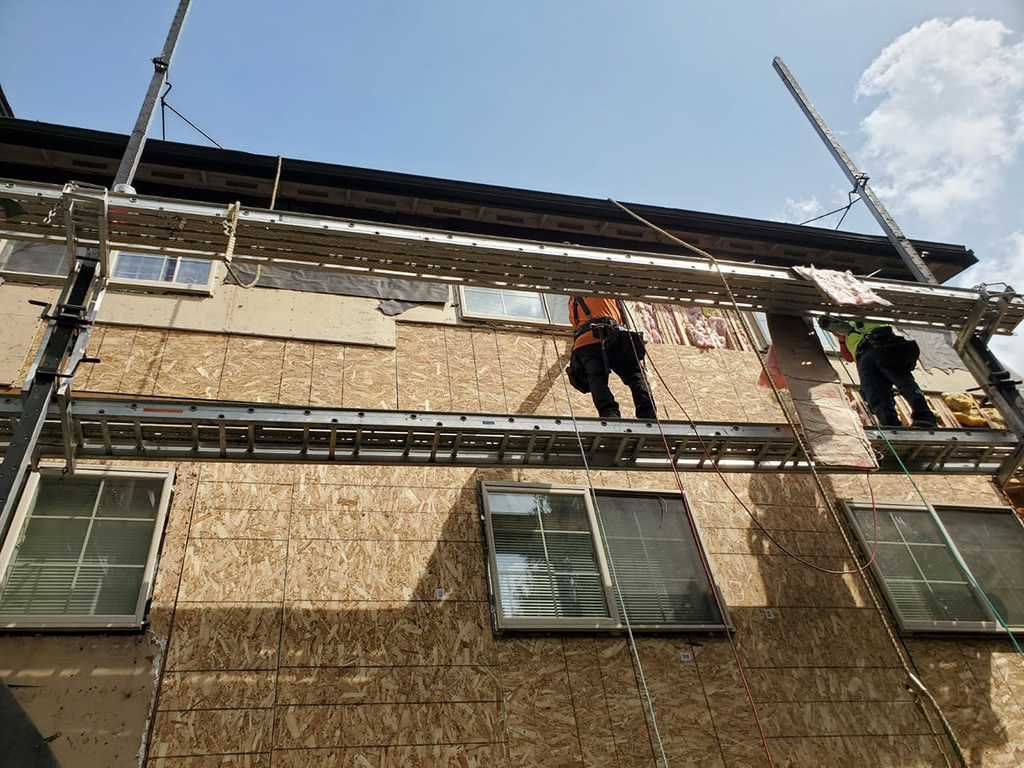 Built Green

Master Builders Association (MBA)

EPA Lead Paint Certified

Multi Family Housing (WMFHA)

RealPage

NetVendor

Notivus

Swing Stage Certified