Building for the future and restoring the past
High-Quality Painting, Capital Improvement & Construction Services For Individual and Multi-Family Homes
"At Refino, we are industry leaders due to our honest, turn-key approach.
Our success has stemmed from our ability to meet and often exceed our client's expectations while completing projects on time and within budget."






"My passion is construction. I am grateful that I have an opportunity to run a successful and well-respected business. At Refino, we thrive on executing our projects. If we promise something, it will get done."
Core Services
As a turn key company, we offer services ranging from acquisition services, and due diligence to purchasing, rehab, and delivery.
PRE-CONSTRUCTION
EXTERIOR
INTERIOR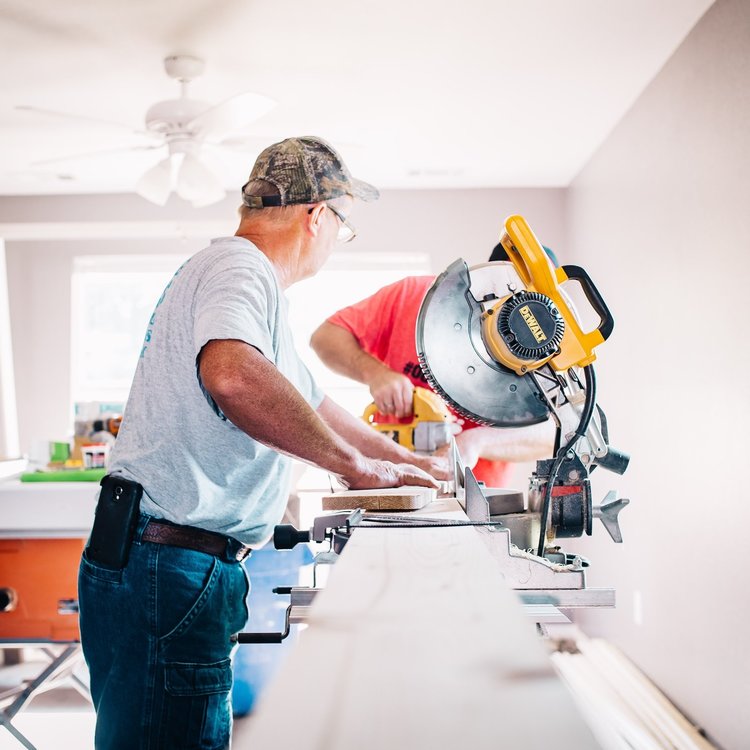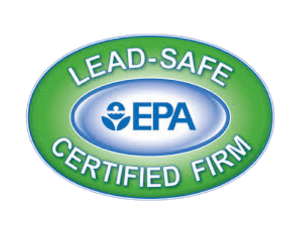 LICENSED, BONDED, & INSURED
WA #: REFINSL901C6
CA #: 787509
OR #: 199913
Head Office
9706 4th Ave NE #401
Seattle, WA 98115
(206) 260-1509